Welcome to the RHA Amazing Box of Cards Purchase Page
Sending cards on birthdays and special Jewish occasions helps boost mental health and overall well-being for the sender and receiver.
Our goal for this fundraiser is to raise funds to continue to bring in diverse programs for the students about mental health. We provide an environment where mental health is understood, and we want to provide each student the proper toolkit to deal with their individual needs! Help us reach our goal of selling 1000 boxes to family and friends. Each box we receive $10!
Together we can raise $10,000 for mental health in the time of COVID!
Of course there are prizes along the way. The more you sell the more chances you have to win prizes. The best part its all online!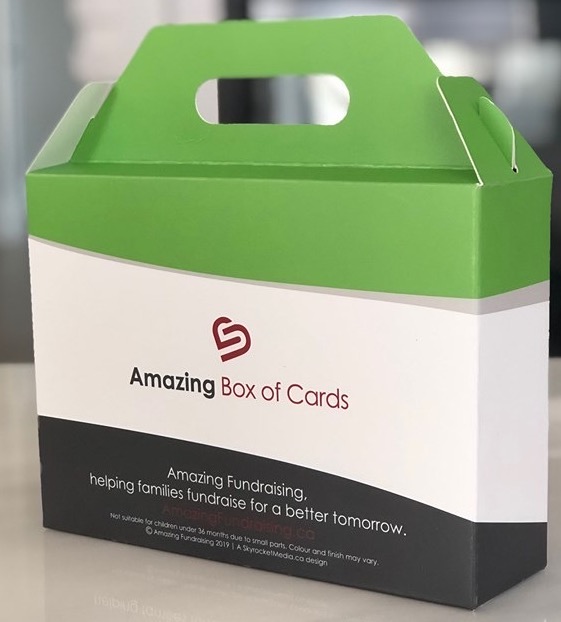 Select your quantity and checkout below.
Boxes will be delivered to addresses within the school zone.