Welcome to the Overnight Camp Amazing Box of Cards Purchase Page
Kids off to overnight camp? Show them how much you miss them with these fun cards. Some even come with detachable return post cards so they can keep in touch with you. Package includes 10 cards & envelopes.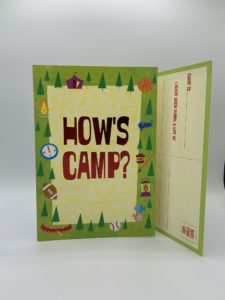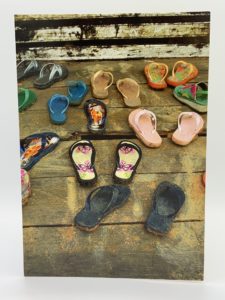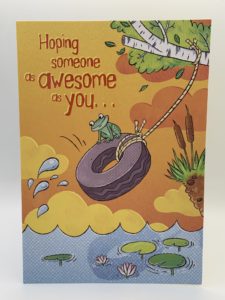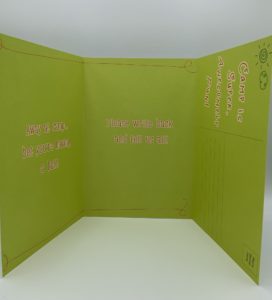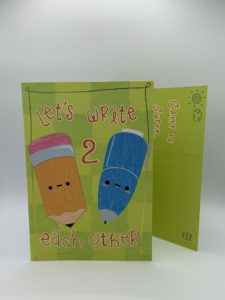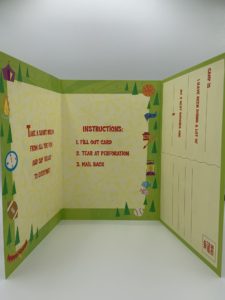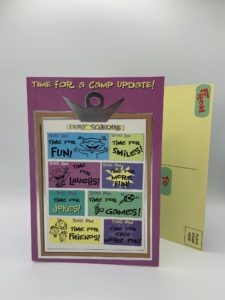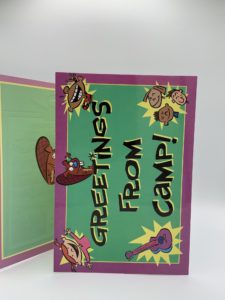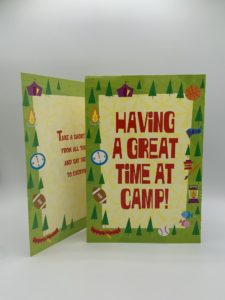 Select your quantity and checkout below.
Free Pickup in Vaughan or $5.50 Canadawide shipping. Please select the correct option below.